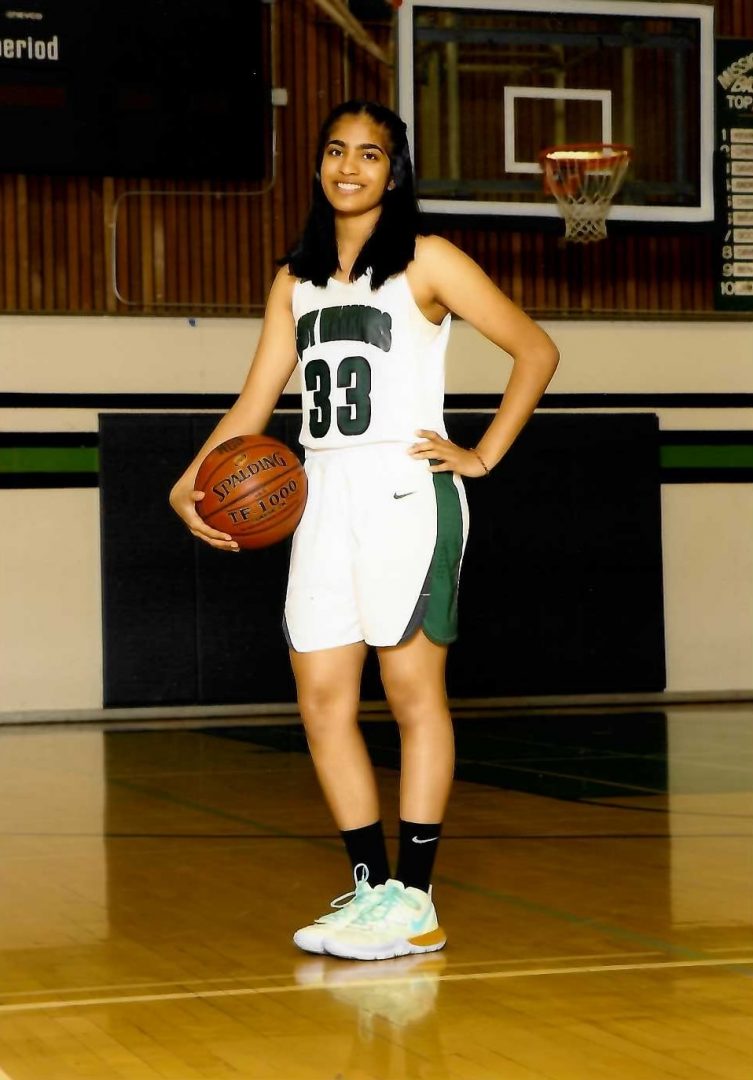 My name is Isha Nambisan and I am a 17-year-old senior at Mission San Jose High School. From the first time that I picked up a basketball, I fell in love with the game, and have been passionate about becoming better at it every day. I started playing basketball competitively since 5th grade and never stopped playing, to the point that now I play competitively traveling to places like Portland, Vegas, and Chicago playing against some of the best competition across the nation.
Lexus of Stevens Creek Volunteer Award
MVAL "All League" first team in the 2019-2020 (junior) season
Tournament MVP, Berkeley "Grind for Title IX" 2019-2020
Tournament MVP, Pittsburg Shootout 2019-2020
MVAL "All League" first team in the 2018-2019 (sophomore) season
"All Tournament" selection for Wine Valley tournament in Napa in 2018-19 (sophomore) season
Mission San Jose High School Varsity player in 2017-18 (Freshman), 2018-19 (Sophomore), and 2019-2020 (Junior) seasons
Why I Founded Cereball
Strength training, cardio conditioning and skills training used to be the way to become the best player on the court. Nowadays, however, elite players also spend a lot of time training "the muscles above the neck", which means brain training and mental conditioning.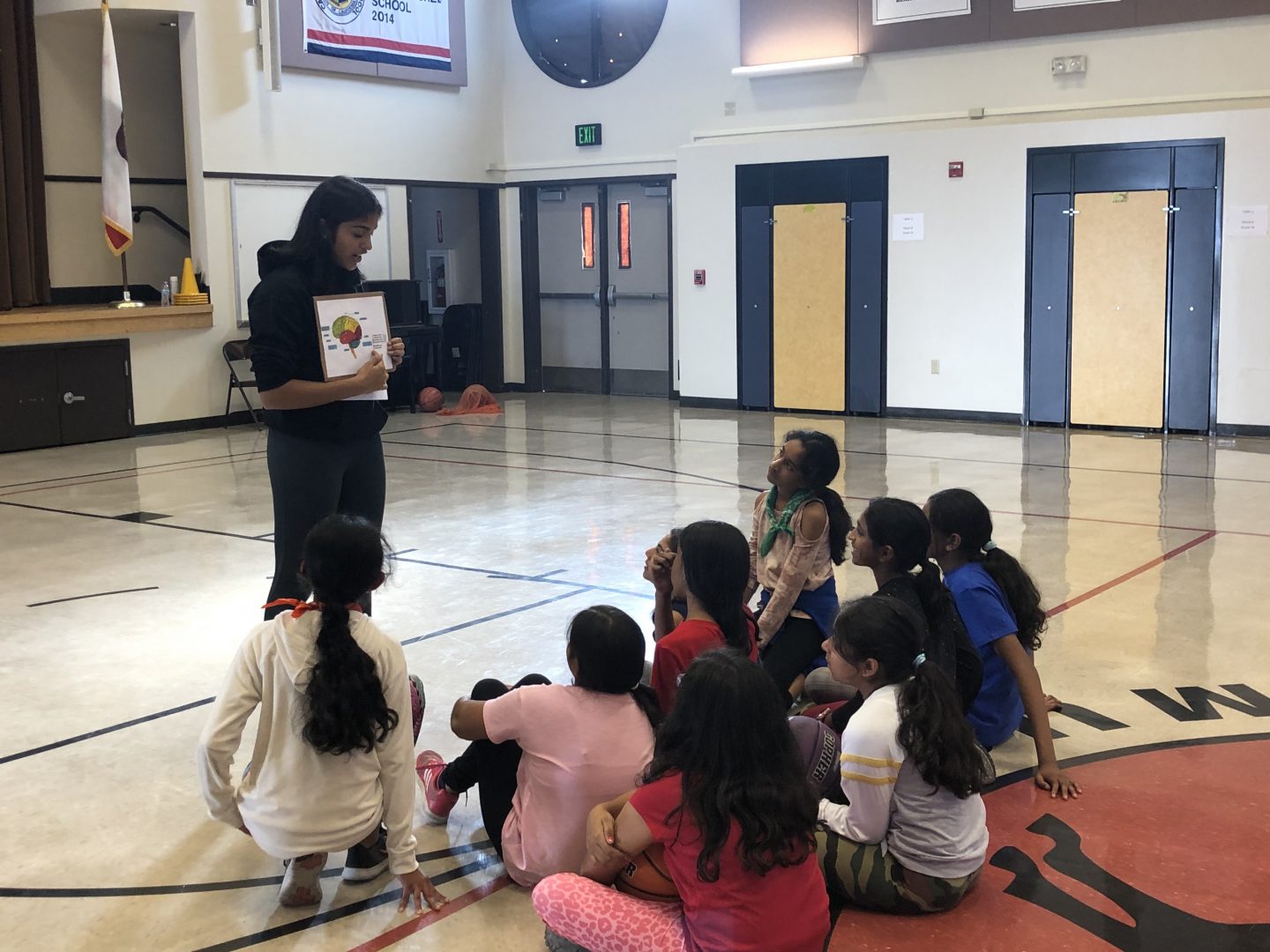 The name CereBall is a combination of the two aspects of the program: Cere comes from the cerebral cortex and Ball incorporates basketball into the name. I founded CereBall because I wanted to share my love of the game with young girls and teach them the scientific concepts that govern the game.